Image
Experience Professional Pest Control Services in Madisonville
What kind of problem are you having? Select all that apply.
Pest Control in Madisonville
Are unwanted bugs ruining your peace of mind and your property? Don't let common household pests invade your home any longer. Trust Terminix NOLA's eco-friendly residential pest control in Madisonville to get rid of them all! Our Madisonville exterminator experts specialize in general pest control and offer comprehensive treatment, including pest inspection, tailored treatments, and recurring visits to keep your family and pets safe.
Our comprehensive pest control services protect your home from common household pests, including:
Ants
Roaches
Spiders
Silverfish
Fleas
Moths
And much more
Image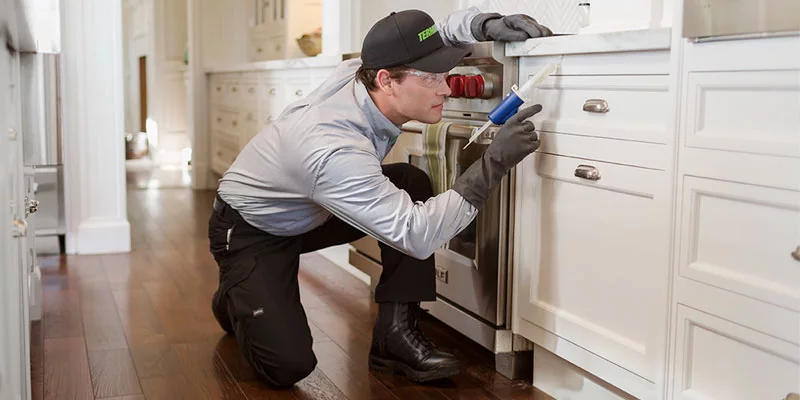 Image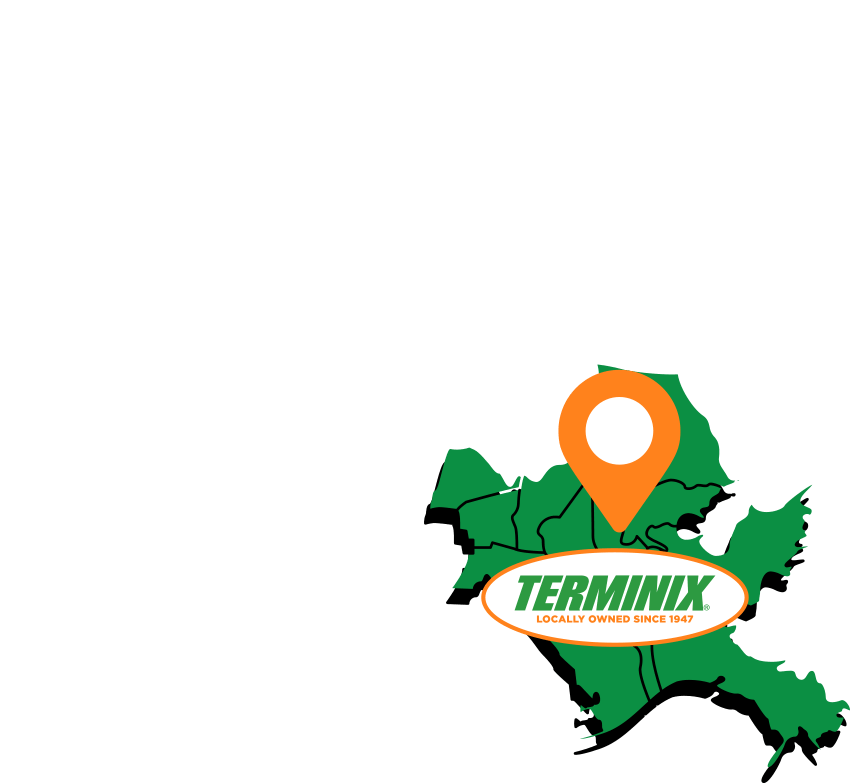 Recurring Pest Control Treatments
With our recurring pest control services, you can enjoy a pest-free home year-round. We'll schedule quarterly visits to keep your home protected and give you peace of mind. Don't let pests take over your home - contact Terminix NOLA today to get rid of them for good.
Commercial Pest Control in Madisonville
Is your business being overrun by pesky pests? Don't let these common commercial pests deter your customers and put your reputation in jeopardy. Trust in Terminix NOLA to get rid of these pests for good with our reduced-risk commercial pest control in Madisonville.
At Terminix NOLA, we serve a wide variety of properties, including:
Doctor's offices
Warehouses
Restaurants
And more
Image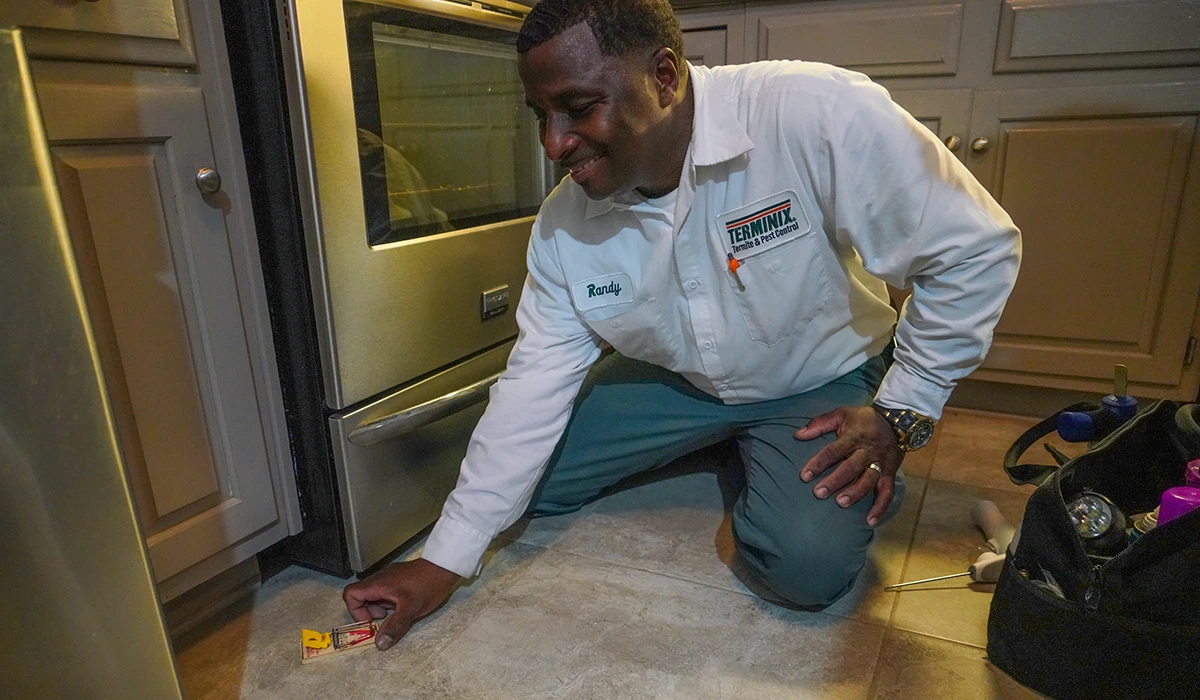 Termite Control in Madisonville 
When it comes to termites, prevention is key. Those pesky critters can sneak in through the smallest of entry points, leaving you with a hefty repair bill. But don't worry. Our trusted termite exterminators in Madisonville are here to help. With over 70 years of experience, we know what it takes to get rid of termites for good.
Our comprehensive termite control service in Madisonville includes:
Comprehensive termite inspections to determine the extent of the infestation and look for damage.
Ongoing termite monitoring, prevention, and control to keep your home termite-free.
Use of Sentricon bait stations and liquid treatments to effectively eliminate termites.
Annual inspections to ensure long-term protection.
Image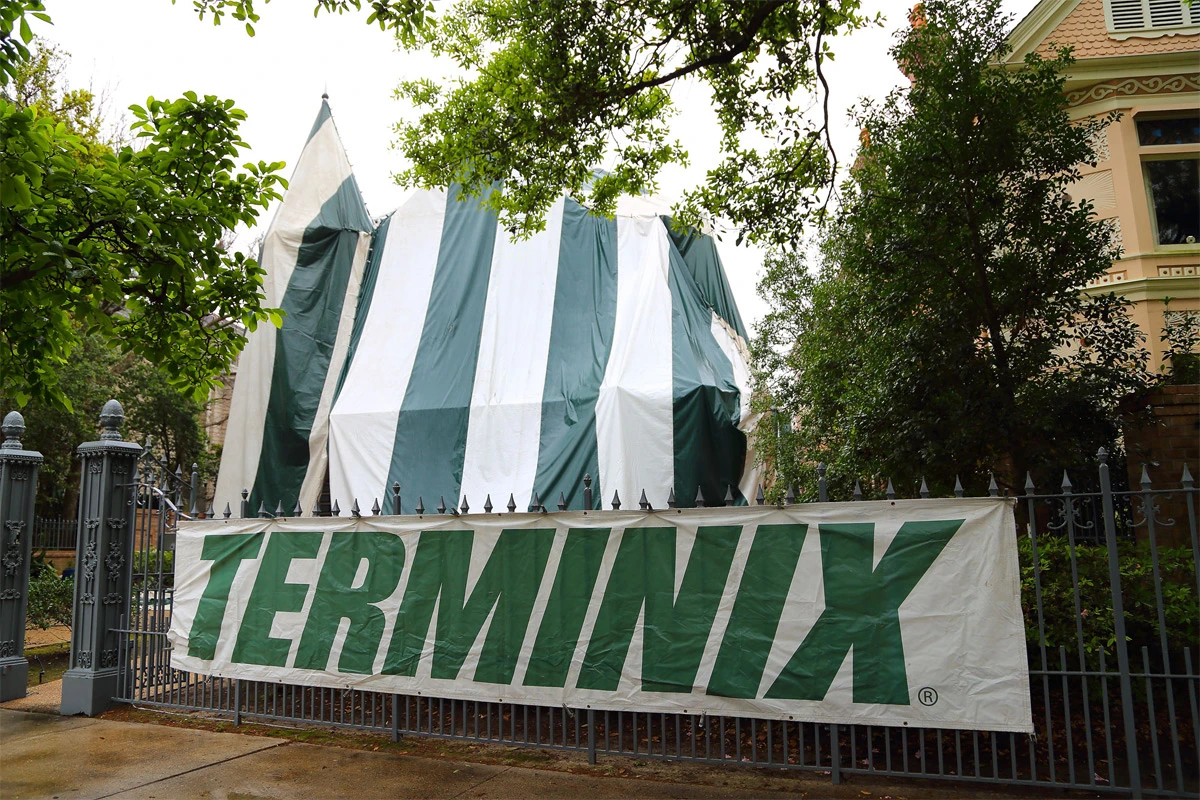 Bed Bug Treatment in Madisonville
Tossing, turning, and itching from bed bug bites? Our bed bug exterminator in Madisonville will eliminate the infestation and bring you the peace of mind you deserve. With our proven treatments and expert technicians, you can finally get rid of those pesky bugs for good. 
Our bed bug exterminator in Madisonville will:
Free bed bug inspection to thoroughly examine your home for signs of these pests.
A personalized approach based on the location and severity of the infestation.
High-intensity heat treatment to ensure all bed bugs are eliminated.
Reduced-risk products that are safe for your family and used in our own homes.
Convenient Saturday Servicing 
Stop worrying about bed bugs crawling around and relax knowing that Terminix NOLA's bed bug treatment in Madisonville has you covered with our Saturday servicing and flexible scheduling options. Get a good night's sleep and contact us today!
Mosquito and Flea Control in Madisonville
Our warm climate and geography in Louisiana create the perfect breeding grounds for mosquitoes and fleas, making seasonal mosquito and flea control a must. Don't let mosquitoes and fleas ruin your outdoor fun in Madisonville! Our expert mosquito and flea control services can help you take back your yard with our effective solutions. Call us today to schedule your free inspection and take the first step towards mosquito and flea prevention!
Rodent Control in Madisonville
Louisiana is known for its warm climate and abundant food sources, making it a natural attraction for rats and mice. Don't let these pests invade your property and compromise the safety of your family or business. Let our rodent exterminators in Madisonville help you get rid of rodents for good. 
Our rodent control in Madisonville includes: 
Free rodent inspection to determine the extent of the infestation.
Exterior rodent baiting to prevent rodents from entering your property.
Interior trapping to capture rodents and remove them from your property.
Rodent exclusion to seal off entry points and prevent future infestations.
Ongoing or one-time service options to meet your specific needs.