Image
Get The Best Pest Control Today
Protecting
Your Home and Business For 70+ Years
Exterminating Pests in New Orleans
What Kind of Pest Problem Are You Having? Select All That Apply.
Pest Control in New Orleans
Terminix NOLA has been serving New Orleans and the surrounding areas since 1947. Our New Orleans exterminators offer free inspections with residential and commercial pest control solutions to help prevent and eliminate any infestation throughout the year. A few of our services include rodent control, mosquito control, and termite treatments.
Image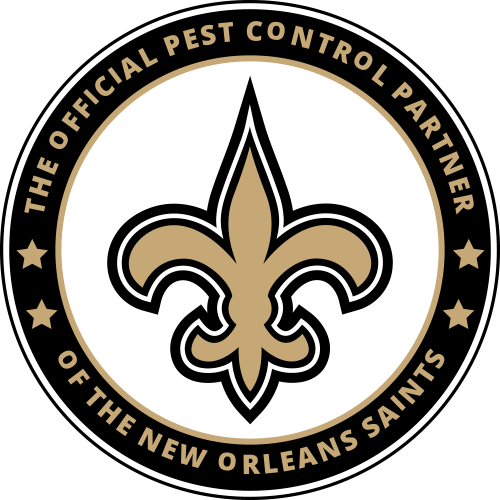 Terminix Nola is an Official Pest Control Partner of the New Orleans Saints.
Eliminate Pests, Not Your Hard Earned Cash
Dealing with insects and rodents can be stressful, so don't cause more anxiety through expensive treatments. Call for a free inspection and save big when you sign up for one of our annual New Orleans pest control contracts.
Locally Owned and Operated
Elimination of Pests in New Orleans - Trust The Experts!
At Terminix NOLA, we understand dealing with pests is not always easy and can cause frustration and embarrassment. With our trained and certified exterminators, you never have to worry. When a Terminix technician takes over, pests will become a thing of the past for you, and you'll be satisfied with our work. 
Image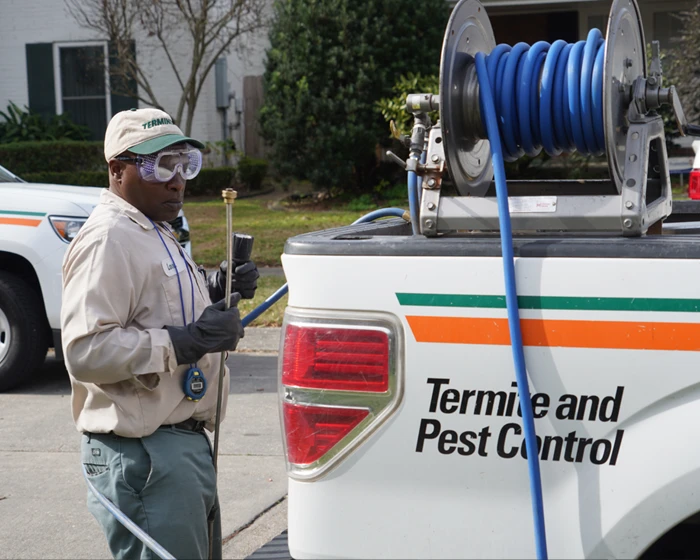 Your Trusted Pest Control Provider
Areas We Service in Louisiana
For over 70 years, Terminix New Orleans has provided residents and businesses throughout NOLA peace of mind. Locally owned, our team of professionals are trained in this region and have experienced the type of pests our residents face. As your friend and neighbor, we promise you 100% total customer satisfaction.
Image