Image
The Best Pest Control in New Orleans
What kind of problem are you having? Select all that apply.
Pest Control in New Orleans
Being a homeowner is great, but dealing with insects and rodents isn't as much fun. If you're looking for a reliable pest control company, look no further than Terminix NOLA. We offer pest control in New Orleans that's tailored to your home's specific needs, giving you relief as soon as possible. Get started today with a free quote!
Our pest exterminators will protect your home from:
Ants

Cockroaches

Rodents

Spiders

Centipedes

Millipedes

Silverfish

Fleas

And more!
Image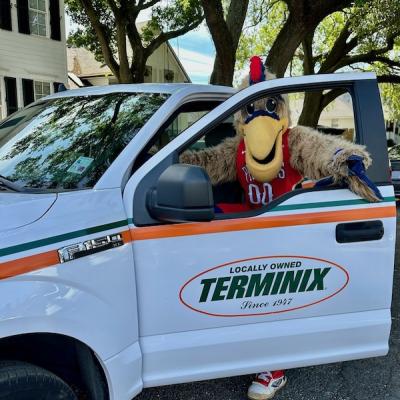 Image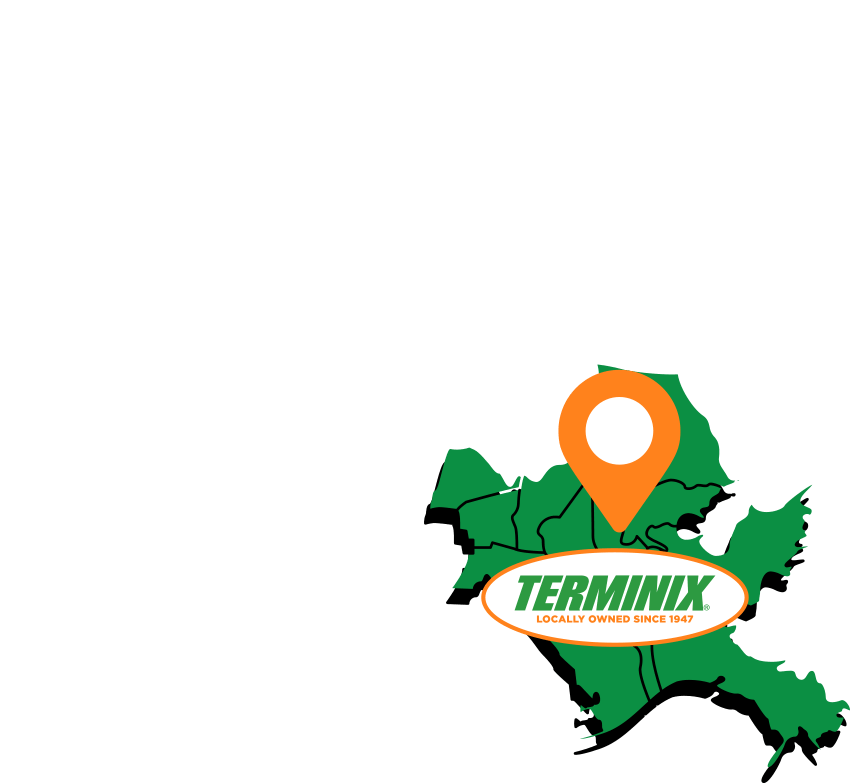 New Orleans Exterminators Utilizing Family-Friendly Products
While store-bought treatments can be tempting, they can also contain harmful ingredients. Not to mention they only provide short-term relief. For lasting protection that you can trust, choose Terminix NOLA. Our pest control in New Orleans uses family-friendly products to eliminate pests at their source. With our team on your side, you'll never have to choose between eliminating unwanted bugs and protecting your loved ones!
When you partner with us for expert pest prevention, we will:
Carefully inspect your home

to find where pests are hiding and how they got inside.

Customize our approach

based on your property and family's needs.

Eliminate unwanted pests using

safe, effective products.

Schedule recurring visits

every quarter for long-term protection.
Fast Relief from Pests
Our pest control in New Orleans uses the best products and techniques to eliminate infestations at their source. We know our services work, and we want you to feel just as confident as quickly as possible. That's why Terminix NOLA offers Saturday services! Your pest problems don't stop during the weekend, and neither do our technicians.
Image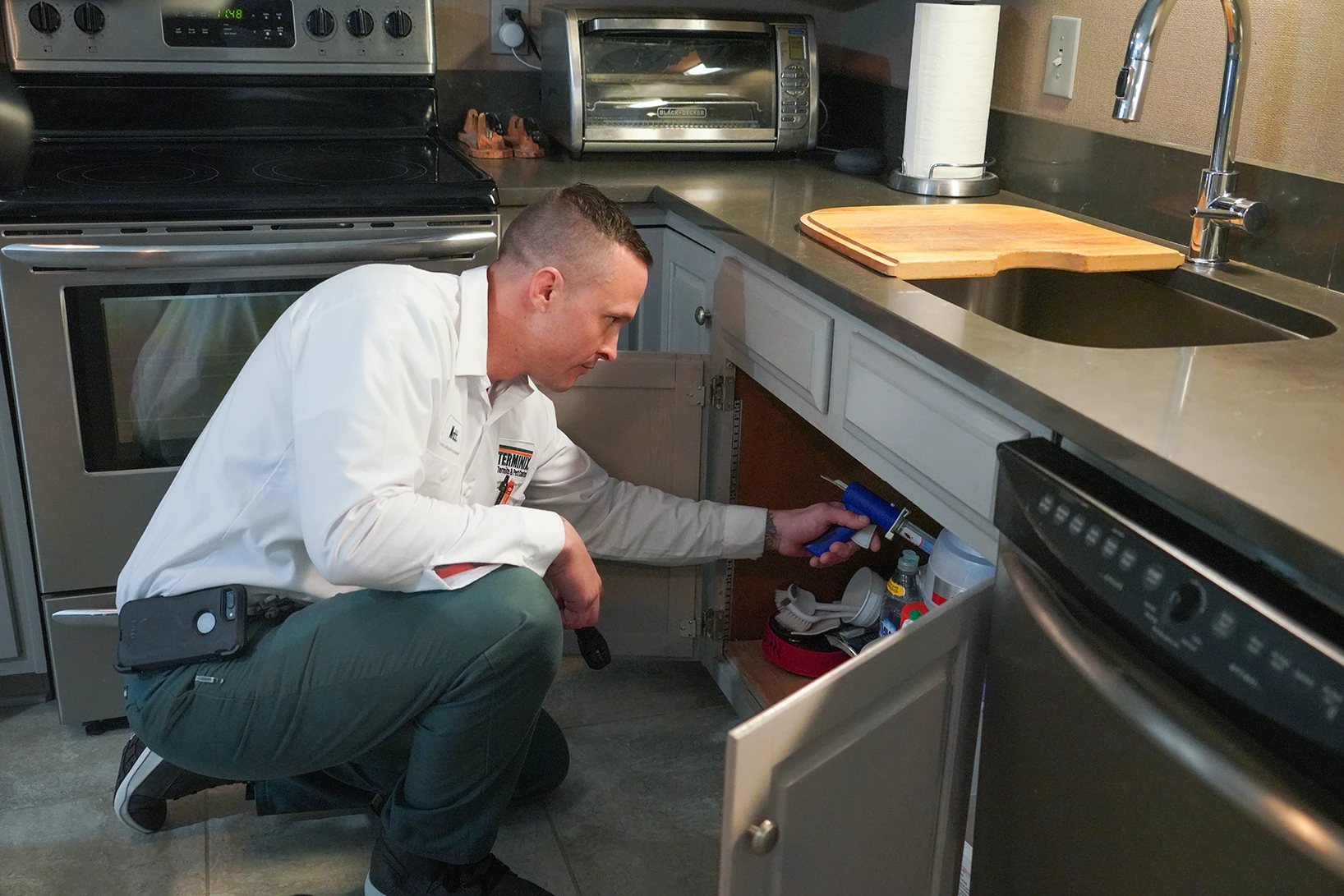 Bed Bug Treatment in New Orleans
It's important to get a good night's sleep, but it's almost impossible when you're sharing your space with bed bugs. Instead of relying on DIY options that can actually make things worse, trust our bed bug treatment in New Orleans. We offer both heat treatments and chemical applications, so there's a solution for everyone! Sit back, relax, and let our exterminators do all the hard work.
When you choose our bed bug treatment, we will:
Complete an inspection of your home,

looking for signs of bed bug activity.

Determine what treatment option is best for

your specific needs.

Eliminate bed bugs

using either chemical treatments or heat treatments.
Termite Treatment in New Orleans
When it comes to termites, there's no time to waste! These pests can quickly cause extensive damage to your home, making it unsafe and costing you thousands. Luckily, it's easy to prevent these pests from wreaking havoc with our termite treatment in New Orleans from Terminix NOLA. Our exterminators use a variety of techniques to eliminate existing colonies while stopping future infestations. Here's how it works:
One of our termite exterminators will complete an inspection,

searching hard-to-reach places like the crawl space.

Use bait stations, liquid treatments, or a tented fumigation

based on the severity of the problem.

Schedule annual inspections to

monitor for termite activity

and make recommendations as needed.
Image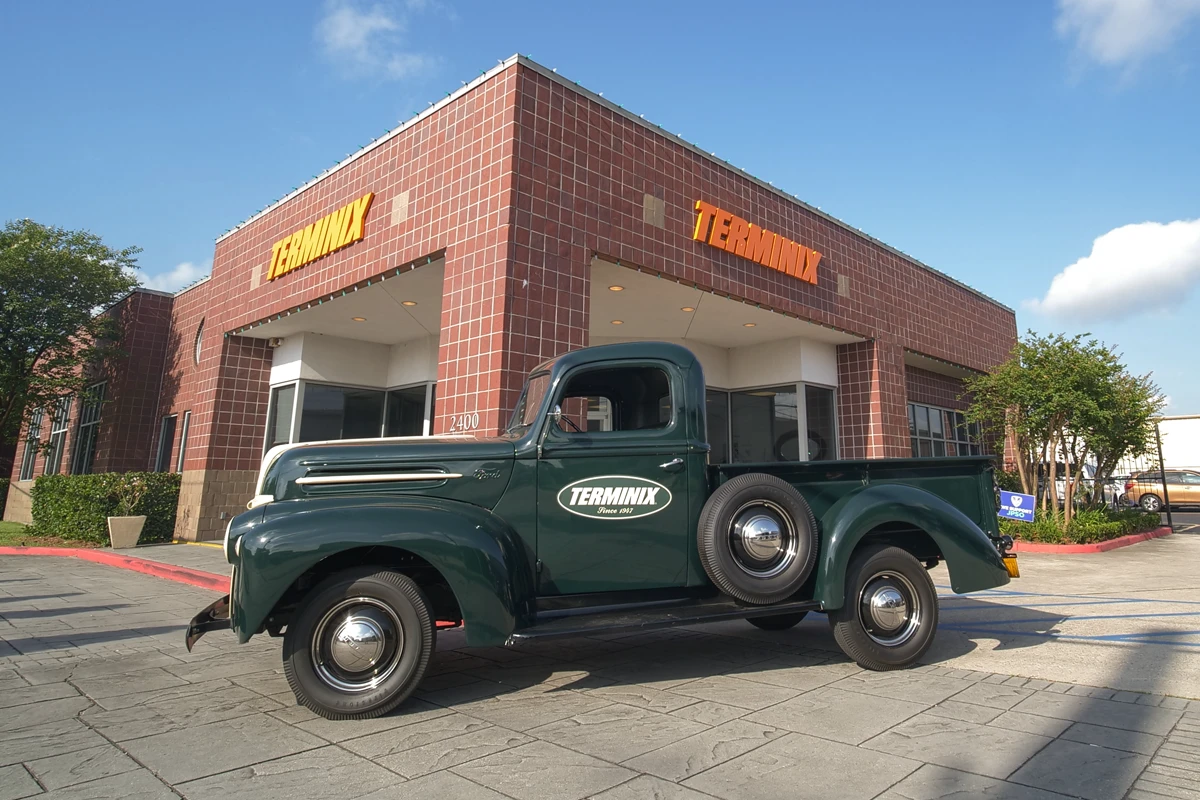 Rodent Control in New Orleans
Protect your home and family from pesky rats and mice with our top-notch rodent control service in New Orleans. Our skilled rodent exterminators will leave no stone unturned in our efforts to prevent, exclude and get rid of rats and mice. Here's what we offer:
Free inspection to identify the extent of the infestation.
Exterior rodent baiting to keep the pests at bay.
Interior trapping to catch any rats or mice that have made their way inside.
Ongoing rodent control service and tips to prevent future infestations.
Rodent exclusion to seal off all entry points.
New Orleans' warm climate and suburban landscape make it a prime target for rodent infestations. Don't let these pests take over your home or business. Trust our rodent exterminators to provide the most comprehensive and effective rodent removal service available. With our 60 years of pest control experience, you can count on us to keep your property safe from harmful diseases and bacteria carried by rats and mice.
Mosquito Control in New Orleans
Are you tired of being eaten alive by mosquitoes and fleas during your outdoor activities? With New Orleans having a warm climate and swampy geography, it makes it the perfect breeding ground for these pests. But fear not. Terminix NOLA has got you covered with our professional mosquito and flea control services. Here's what you can expect:
Free inspection to assess the extent of the infestation
Fogging to eliminate adult mosquitoes and fleas on contact
EPA-approved liquid sprays to target breeding sites
Larvicides to eliminate larvae in hard-to-reach areas
Traps to attract and eliminate mosquitoes
Our comprehensive mosquito and flea prevention solution will allow you to enjoy your outdoor space without being bothered by these pesky insects. And with our effective techniques, you can trust that you are receiving the best service possible. Don't let mosquitoes and fleas ruin your outdoor fun any longer. Contact us today for top-notch services in New Orleans