Image
The Best LaPlace Pest Control Since 1947
What kind of problem are you having? Select all that apply.
Pest Control in LaPlace
Dealing with insects and rodents can seem overwhelming, especially if you've tried to tackle an infestation on your own. There are an abundance of cracks and crevices in your home that pests can hide in, making them tough to locate and even harder to eliminate. For the relief you need, trust our professional pest control in LaPlace.
Our exterminators easily protect your home from:
Ants

Cockroaches

Rodents

Spiders

Centipedes

Millipedes

Silverfish

Fleas

And more!
Image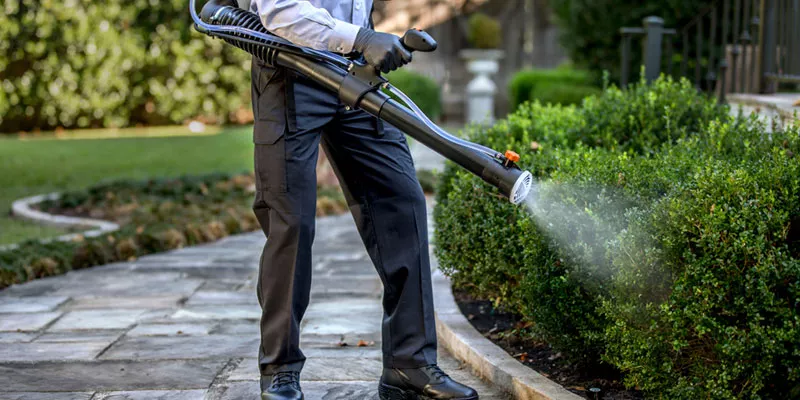 Image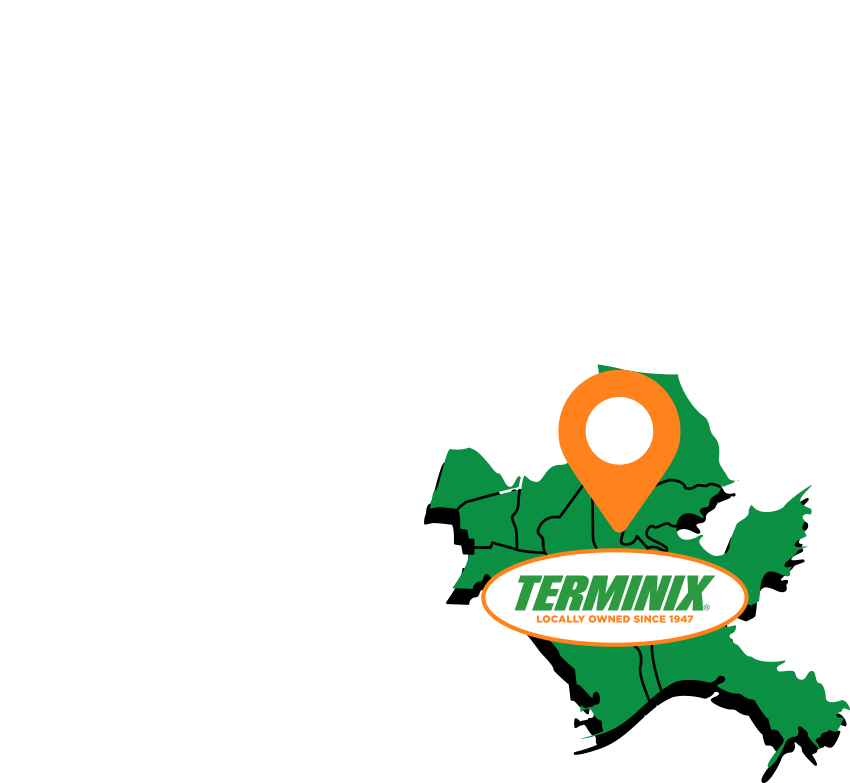 LaPlace Exterminators Offering Year-Round Protection from Pests
No matter what season it is, pests are always looking for a way to sneak into your home. They can use tiny openings like a crack in the foundation or attic vent to come in and start wreaking havoc. To give you the peace of mind you deserve, trust our team of expert exterminators. We specialize in pest prevention and removal, so you know we have a solution for everyone.
When you partner with us for pest control in LaPlace, you'll receive:
A

careful inspection

to find entry points and hiding places.

Personalized treatment

based on your home's unique needs.

Thorough treatment using

family-friendly solutions.

Quarterly visits

to stop future infestations from happening.
Fast Relief with Family-Friendly Products
Our top priority is making your home safe for your loved ones. That includes eliminating pests, completing targeted treatments, and using products that are family-friendly. Our formulas are reduced-risk, making them better for your family, pets, and the environment. They're also incredibly effective! Let our NOLA pest control experts eliminate any infestation in your way.
Image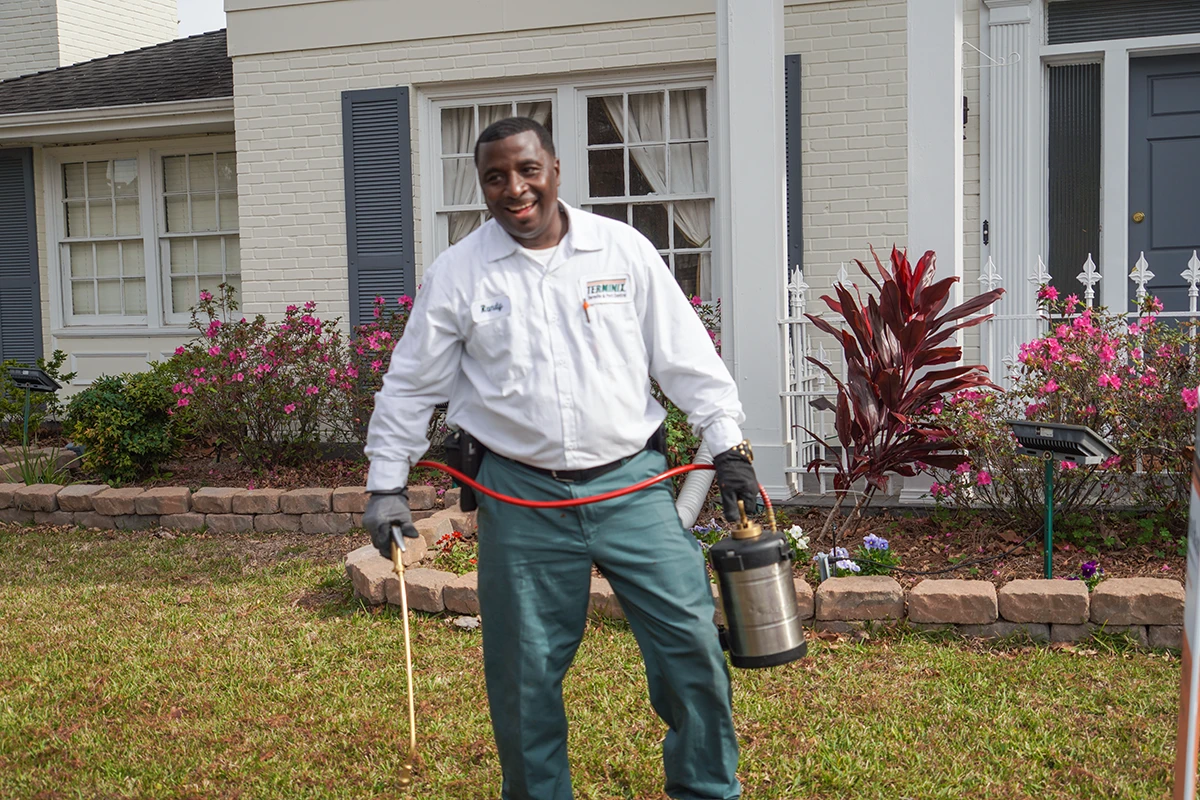 Bed Bug Treatment in LaPlace
When you have a bed bug infestation, the ones you see are just a fraction of the total population inside your home. These bugs can hide anywhere—in your bedding, along baseboards, between carpet fibers, and inside your nightstand, so you'll want to make sure you invest in bed bug treatment in LaPlace. DIY treatments can make things worse, so don't hesitate to call our bed bug exterminators today. The sooner we begin treatment, the easier it is to eliminate them, and the sooner you can get a good night's sleep.
When you work with our bed bug exterminators, we will: 
Search each room

to determine how big the infestation is.

Customize our approach

based on your home and family's needs.

Use

chemical or heat treatments

to eliminate adult bed bugs, nymphs, and eggs.

Offer

special luggage fumigation

as a bed bug prevention method.
Termite Treatment in LaPlace
Your home is your biggest investment, so don't let termites turn it into their next meal! Instead, rely on our termite treatment in LaPlace to protect your home. Our plan is designed to quickly eliminate termite colonies from your property and stop them from returning. This ensures you never have to worry about these insects causing structural damage or costly repairs. That kind of assurance is priceless!
Once you choose Terminix NOLA, our termite exterminators will:
Conduct an inspection to look for

signs of damage, like crumbling or hollow wood.

Treat using a combination of

bait stations and liquid applications.

Eliminate severe infestations using a

tenting method for powerful relief.

Schedule

yearly inspections

to prevent termites from coming back.
Image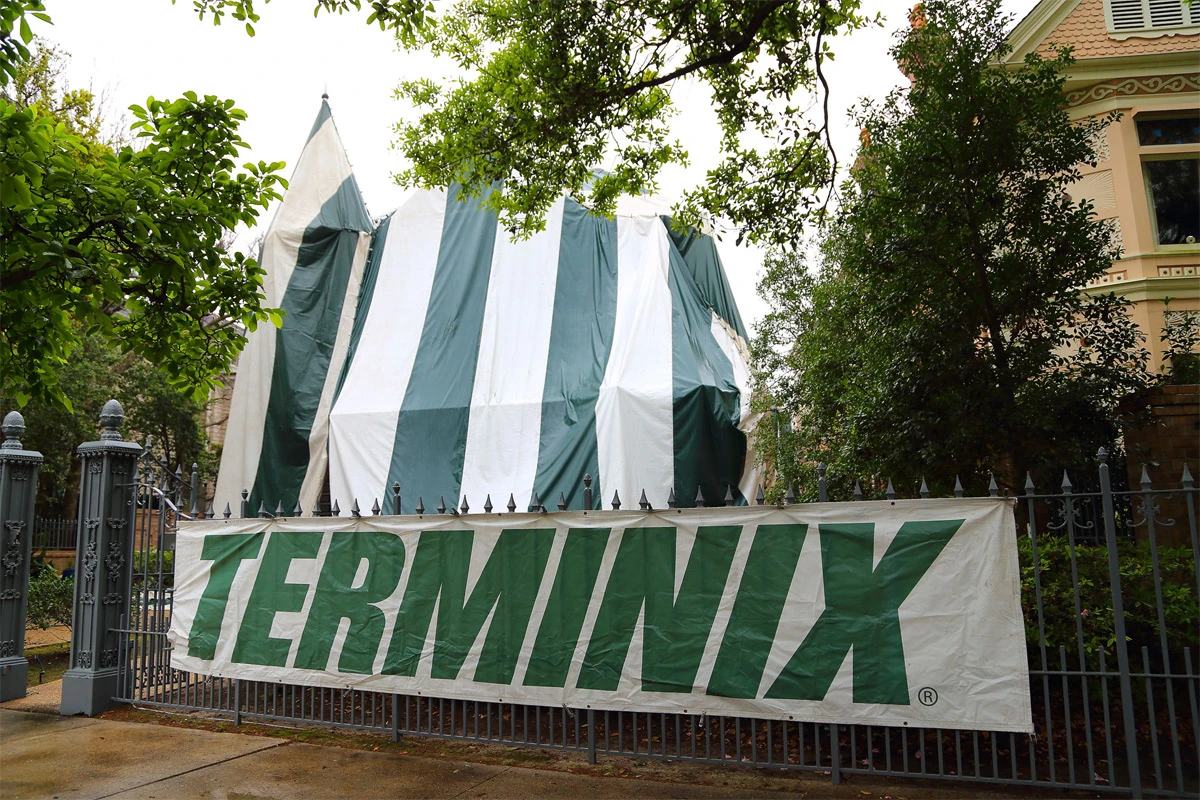 Mosquito Control in LaPlace
Mosquitoes and ticks can quickly ruin your time outdoors in LaPlace. Don't let these pests keep you indoors any longer. With our effective mosquito and tick service, you can reclaim your outdoor space and enjoy your surroundings without worrying about itchy bites or dangerous illnesses. Here's what you can expect from our services:
Free inspection: Our knowledgeable technicians will assess your property to determine the extent of the mosquito and tick problem.
In2Care Mosquito Trap: We use the innovative In2Care Mosquito Trap, which attracts and kills mosquitoes, preventing them from feasting on you and your family.
EPA-approved liquid sprays: We utilize safe and effective liquid sprays to eliminate mosquitoes and ticks from your property.
Targeted larvicides: We strategically apply larvicides in areas where mosquitoes and ticks breed, reducing their populations.
Mosquito traps: In addition to the In2Care Mosquito Trap, we offer other mosquito traps to further control their population.
Living in LaPlace, with its climate and geography, makes seasonal mosquito and flea control a necessity. Don't let these pests dictate how you enjoy your outdoor space. Take advantage of our mosquito control in LaPlace and flea prevention services to create a pest-free environment for you and your family.
Contact us today to schedule your free inspection and take the first step towards enjoying your outdoor space without the annoyance and danger of mosquitoes and ticks.
Rodent Control in LaPlace
Are you dealing with a rodent infestation in LaPlace? Let Terminix NOLA be your solution. Our rodent control service in LaPlace offers a comprehensive and effective solution to keep your home or business rodent-free. Here's what we have to offer:
Free Rodent Inspection: Our highly skilled rodent exterminators will conduct a detailed inspection of your property to determine the extent of the infestation.
Exterior Rodent Baiting: We strategically place bait stations around the exterior of your property to eliminate rats and mice before they can enter.
Interior Trapping: We use traps to catch any remaining rodents inside your home or business, ensuring complete removal.
Rodent Exclusion: Our experts will identify and seal off all entry points, preventing future infestations.
Recurring or One-Time Service: Choose from our ongoing maintenance or one-time service options to meet your specific needs.
LaPlace naturally attracts rats and mice due to its unique features. But with our rodent control service in LaPlace, you can prevent and exclude these pests from your property. We use reduced-risk products that are safe for your family and pets.
Don't let rats and mice take over your space. Contact Terminix NOLA for our professional rodent control service and get rid of these pests once and for all.