Image
Covington Pest Services Since 1947
What kind of problem are you having? Select all that apply.
Pest Control in Covington
At Terminix NOLA, we know the difficulties of trying to remove an infestation that includes spiders, cockroaches, and everything in between. Our expert exterminators offer comprehensive pest control in Covington to help combat and prevent pests such as:
Ants

Bed bugs

Silverfish

Millipedes

Fleas

Mosquitoes

Termites

Mice rats and other rodents

And more!
Image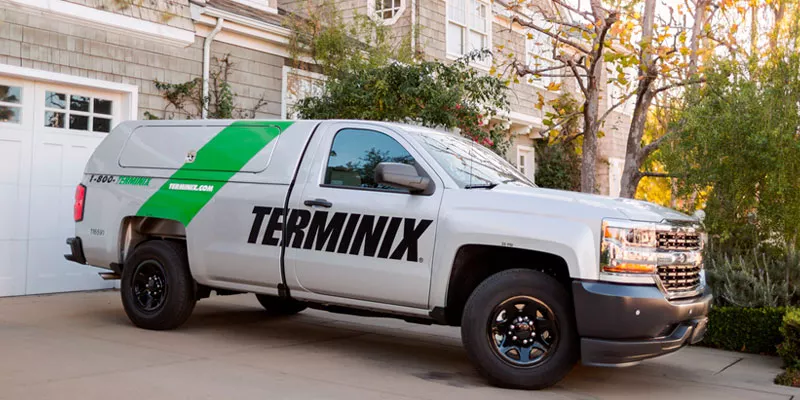 Image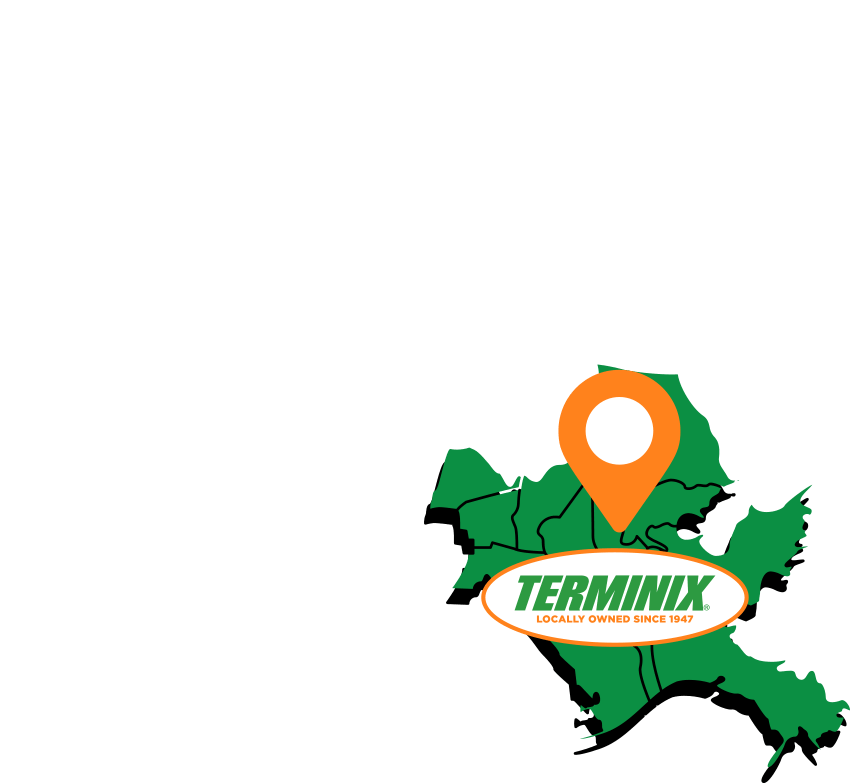 Covington Exterminators With One-Stop Solutions
As one of the world's leading pest control companies, Terminix NOLA provides protection from the harmful diseases pests carry and the damage they can invoke on your home. Do-it-yourself methods seem like an easy fix, but they typically offer only temporary solutions. With expert pest control in Covington, our trained and certified exterminators know what types of pests are prevalent in our region, their breeding habits, and the most effective ways to combat and eliminate them. When you partner with us, you can rest assured knowing you're in good hands. That's because we offer:
Free comprehensive inspections

inside and outside your home to determine the severity and cause of infestation. 

Customized treatment plans

based on your home and family's needs.

One-time or quarterly visit

s.

Use of

family-friendly and reduced-risk products

and techniques. 

Convenient scheduling

, including Saturday services.
Eliminating Pests For 70+ Years
Our pest control services are performed with expert precision by technicians with extensive training and certification. With over 70 years of experience preventing and controlling pests throughout Louisiana, our exterminators are confident and innovative using high-quality products to get the job done. Whether you reside in Covington or another location in the metropolitan area, our New Orleans pest control experts are here to help!
Image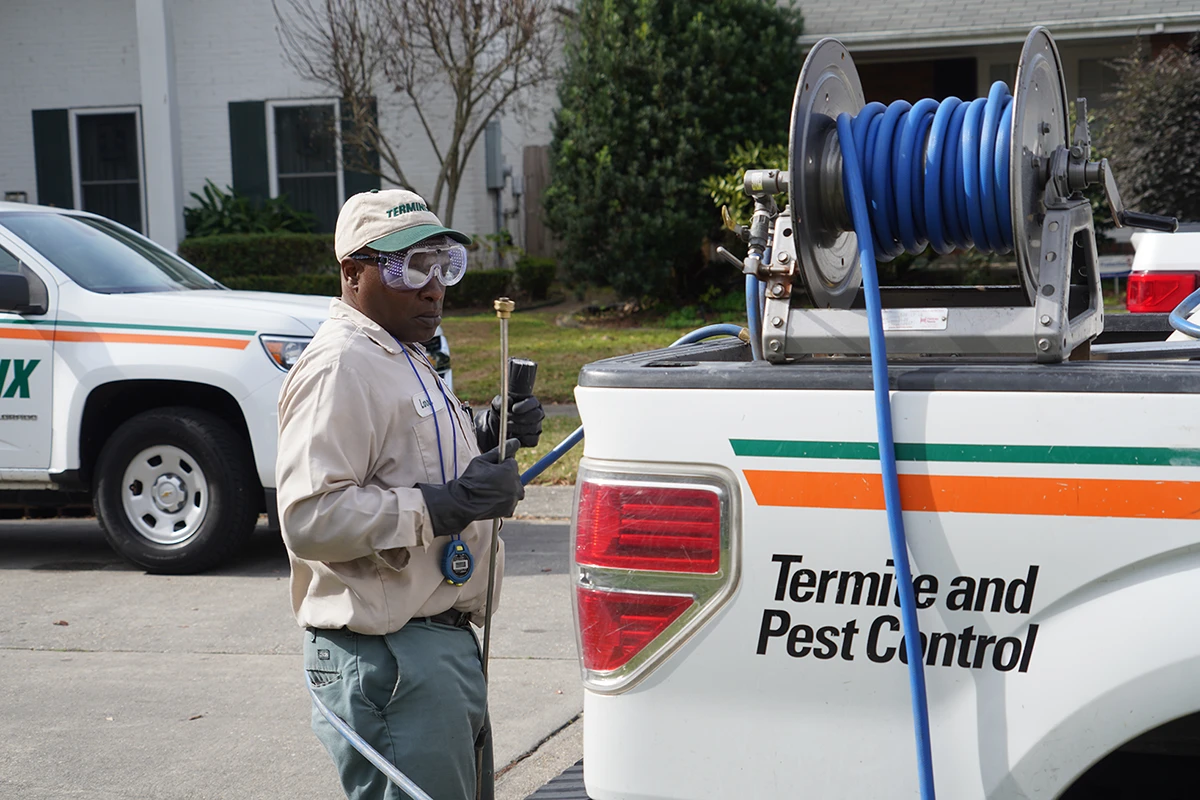 Termite Treatment in Covington
There is nothing more costly than the damage caused by termites. These tiny insects cost Americans approximately 5 billion annually in repairs and control efforts. Don't add to this statistic and trust our termite treatment in Covington. These menacing creatures eat wood for the cellulose and nutrients inside it to survive. To feed their ever-growing colonies, they will devour anything that contains cellulose, including furniture and belongings. If you suspect termites have infiltrated your home, it's best to contact a professional termite exterminator right away to get rid of the infestation. Our treatments involve: 
Conducting a

free inspection and evaluation

of your home to determine the source of the infestation.

Customized treatment plans,

including various techniques such as the use of bait stations and liquid treatments.

Choice of

one-time or recurring treatment

s.

Tent for fumigation

for severe infestations. 

Annual inspections

to help prevent termites from another attack.
Image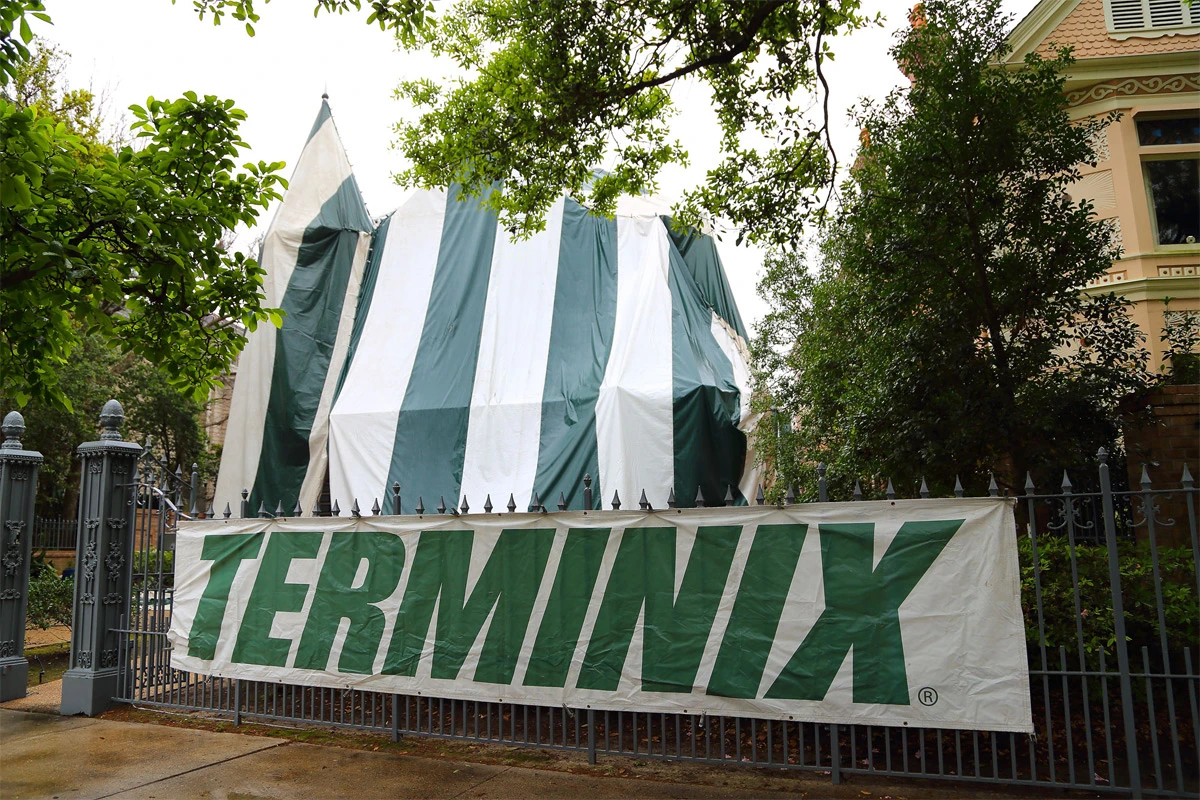 Bed Bug Treatment in Covington
If you've heard the expression, "don't let the bed bugs bite," you probably already know these insects are nasty creatures. Notorious for showing up on our bed sheets and appearing on mattresses, they can show up in other areas of your home, including on your furniture, carpet, and inside your walls. They are challenging to fully get rid of, and do-it-yourself methods typically do not work, so trust our bed bug treatment in Covington to eliminate these pests for good. Our bed bug exterminators will help by offering the following: 
Completely inspecting your home

, searching every nook and cranny for possible infestations.

Offering effective solutions ranging from

chemical and/or heat treatments. 

Using only

reduced-risk products

safe for your loved ones and home.

Offering

advice on bed bug prevention

to prevent future infestations from occurring.

Promising a complete eradication and

great results.
Don't Bring Bed Bugs Home With You
Don't take chances when you travel. Make sure your luggage is free of bed bugs with a full inspection. Drop your bags off with Terminix NOLA, and we'll isolate, fumigate and return safe and sound the very next day. 
Mosquito Control in Covington
Don't let the Covington climate and geography ruin your outdoor activities. Take advantage of our professional mosquito and tick control services to protect your family and enjoy a mosquito-free environment.
Free Inspection
In2Care Mosquito Trap
EPA-approved liquid sprays
Targeted larvicides
Mosquito traps
Experience peace of mind with our comprehensive mosquito control in Covington. Say goodbye to annoying bites and the threat of tick-borne illnesses. Contact us today for expert mosquito treatment and prevention.
Rodent Control in Covington
Are you tired of dealing with a rodent infestation in Covington? Don't worry, Terminix NOLA has the solution for you. With our expert rodent control service, we will help you get rid of rats and mice for good. Here's why you should choose us:
Free rodent inspection: Our skilled rodent exterminators will conduct a detailed inspection of your property to determine the extent of the infestation and develop a customized solution.
Exterior rodent baiting: We will strategically place bait stations around the exterior of your home or business to attract and eliminate rodents.
Interior trapping: For areas where rodents are actively present, we will set up traps to quickly and effectively capture them.
Rodent exclusion: Our team will identify and seal off any entry points that rodents may be used to access your property, preventing future infestations.
Recurring or one-time service: Choose between our ongoing rodent control service to maintain a rodent-free environment or a one-time service to address an existing infestation.
Covington, with its unique city features, naturally attracts rats and mice. Don't let them take over your home or business. Trust our experienced rodent exterminators in Covington to provide the highest quality of service to protect your property and keep your family safe.
Don't wait for the problem to worsen. Take action now and give us a call for fast and effective rodent removal. At Terminix NOLA, we use reduced-risk products that are safe for your family and pets. Contact us today to schedule your rodent control service in Covington.