Image
The Best Professional Exterminator in Marrero!
What kind of problem are you having? Select all that apply.
Pest Control in Marrero
Living in Marrero, you know that the climate here creates the perfect breeding ground for bugs. But don't worry, our expert exterminators have the knowledge and expertise to eliminate any pest problem you may be facing. With a free pest inspection, we'll identify the problem areas and create a tailored plan for your family and pets' safety.
Say goodbye to common household pests like:
Ants
Roaches
Spiders
Silverfish
Fleas
Moths
And much more!
Family-Friendly Pest Treatments
Rest easy knowing that our products are safe for your family, pets, and the environment, so you can get rid of pests without any worries. Don't waste time and money on ineffective DIY methods. Trust our experienced exterminators to eliminate pests once and for all.
Image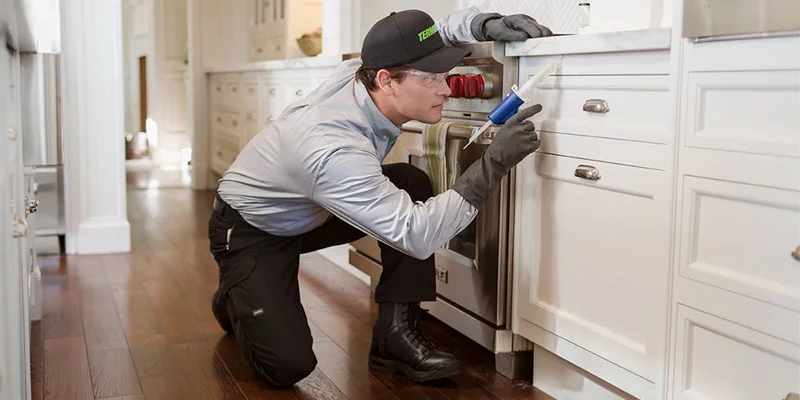 Image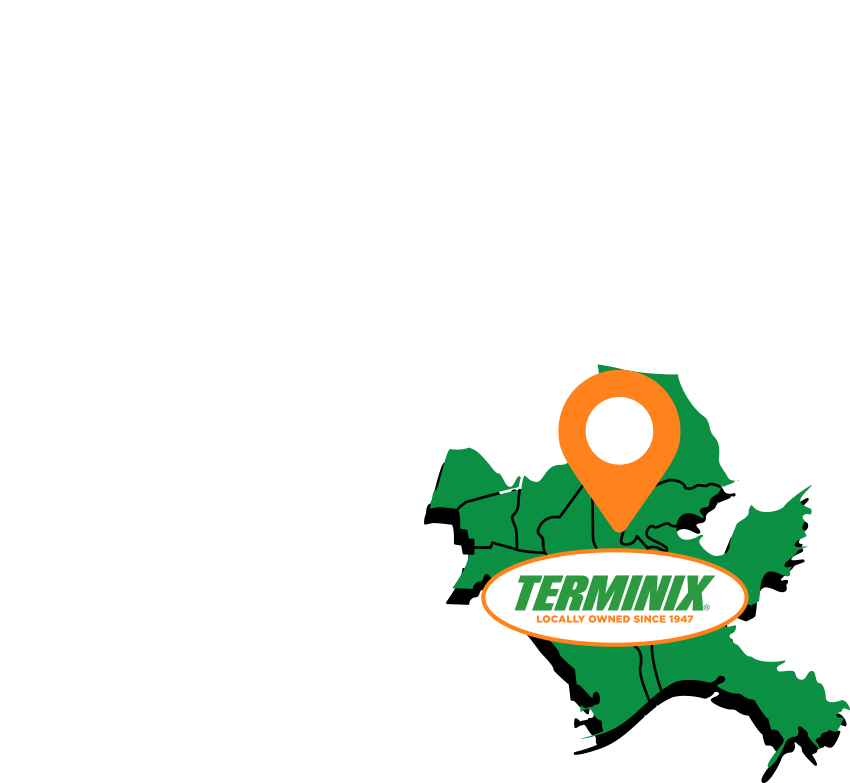 Termite Treatment in Marrero
Discover the peace of mind that comes with our proven termite treatments and comprehensive inspections. In Louisiana's humid climate, termites thrive, making ongoing monitoring crucial to prevent infestations. Trust our experienced termite exterminators to get rid of termites and provide you with over 70 years of expertise in termite control service.
Our termite treatments in Marrero include: 
Comprehensive termite inspection that will identify any signs of infestation and potential damage.
Ongoing termite control, monitoring, and prevention, you can ensure that your home remains termite-free for years to come.
Use the proven Sentricon system to get rid of termites effectively.
Peace of mind that comes with knowing your home is protected from these destructive pests.
Bed Bug Treatment in Marrero
Don't let bed bugs disrupt your life any longer - trust our expert bed bug exterminators in Marrero to provide you with exceptional service and great results. We offer a free bed bug inspection to thoroughly examine your home and identify the extent of the infestation. Experience the power of our high-intensity heat treatment, which effectively eliminates bed bugs and their eggs. Say goodbye to bed bugs and hello to a good night's sleep with our professional bed bug treatments in Marrero!
Rodent Control in Marrero
Do you suspect a rodent infestation in your home or business? Don't worry, Terminix NOLA has got you covered. We offer top-notch rodent control service in Marrero, specifically designed to meet your unique needs. Don't let rodents take over your property. Call Terminix NOLA, your trusted rodent exterminator, and let us handle the problem for you.
When you partner with us for rodent control in Marrero, you can expect:
A thorough inspection of your property to identify rodent activity and entry points.
Place bait stations outside your property to target rodents before they even have a chance to enter.
Set up traps to capture and remove them safely.
Flexible options to suit your needs, whether you require ongoing prevention or a one-time solution.