Image

Reclaim Your Outdoor Space With Expert Mosquito Control
Mosquito Control in Louisiana
Mosquitoes are one pest that can ruin a night outside very quickly. These menacing insects kill more humans than any other animal on the planet. Unfortunately, Louisiana is no stranger to these pests. Our rain and warm temperatures make the perfect breeding grounds for these blood-suckers, causing most of us to spend our free time indoors. If you are noticing a mosquito infestation around your home, it's best to take care of the issue as fast as possible. You can take back your outdoor space with the help of the professionals at Terminix NOLA. Our mosquito control in Louisiana can provide a one-time treatment or a customized solution to help reduce the pest population on your property.  
When you partner with the mosquito exterminators at Terminix NOLA, you can expect: 
A no-obligation

thorough mosquito inspection. 

Flexible scheduling

that tailor solutions for your home. 

Dual action formula

that attracts and kills mosquitoes on contact.

A choice between a customized mosquito control plan or a single treatment service.

The option to utilize traps, liquid bating, or both.
Exclusive Dual Action Formula
Our exclusive dual-action formula is part attractant and part killing agent that helps ensure mosquitoes won't feast on you again. We utilize the In2Care Mosquito Trap, the first patented trap marketed to use a biological control agent to kill them. The larvicide is EPA-approved and World Health Organization-recommended.  
So how exactly does it work? The In2Care Mosquito Trap uses odorized water to attract egg-laying Aedes mosquitoes. Once inside the plastic container, the biological control agent sticks to their legs. Because the mosquitoes are still able to escape the trap, they fly off and infect others contaminating other breeding sites located nearby and eliminating larvae in small and hard-to-find areas. The system then uses a special fungus to continue killing the them for a few days after. This makes the In2Care Mosquito Trap a highly effective tool for mosquito control. 
Whether you are planning an outdoor event or trying to control these pests in your backyard, we can provide an effective mosquito prevention solution. Contact the expert exterminators at Terminix NOLA today for mosquito control in Louisiana. 
Flea Control in Louisiana
Here in Louisiana, flea prevention tends to be a year-round battle. The size of a black pepper grain, these menacing insects can quickly ruin your backyard fun for you and your pets. Not only can they cause annoying, itchy bites, they can also spread dangerous illnesses such as Lyme disease and Murine Typhus. During a flea infestation, they are notorious for jumping onto the backs of your furry pets, where they hitch a ride inside your home. Here they continue to feast on your pet, lay eggs, and breed inside your carpet and furniture. If you are worried about fleas in your home or yard, Terminix can create custom services to meet your specific needs. Our flea control in Louisiana will include: 
No-obligation home inspection

by knowledgeable technicians who know where these pests hide.

Customized pest control exterminators

to eliminate fleas from your home and yard.

Treatment options that include the use of

chemicals, fogging, or flea bombs. 

A choice between

one-time service and quarterly treatments.
Protection That Addresses Your Home's Pest Problems
From one of the world's leading pest control companies, your Terminix Pest Control Plan provides protection that addresses the pests you see and the sources of your home's pest problems. While DIY pest control options only offer a temporary solution, the Terminix solutions continue working. Whether you are looking for mosquito control or flea control, Terminix NOLA have expert exterminators for solutions tailored to your home.
Image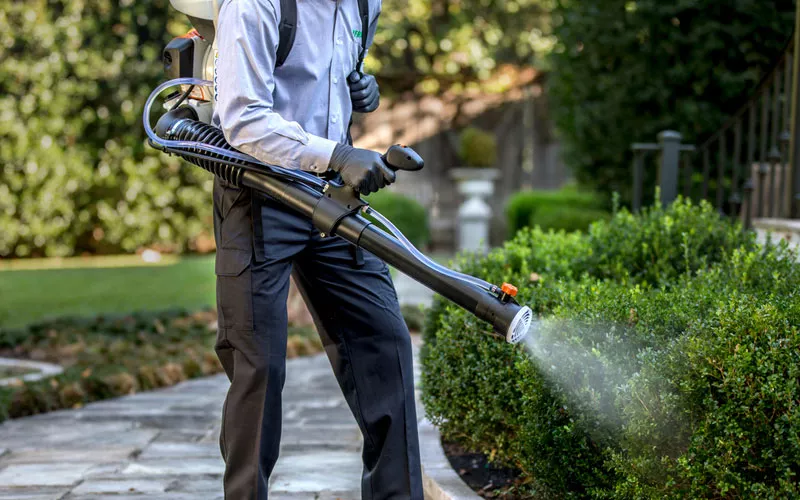 Image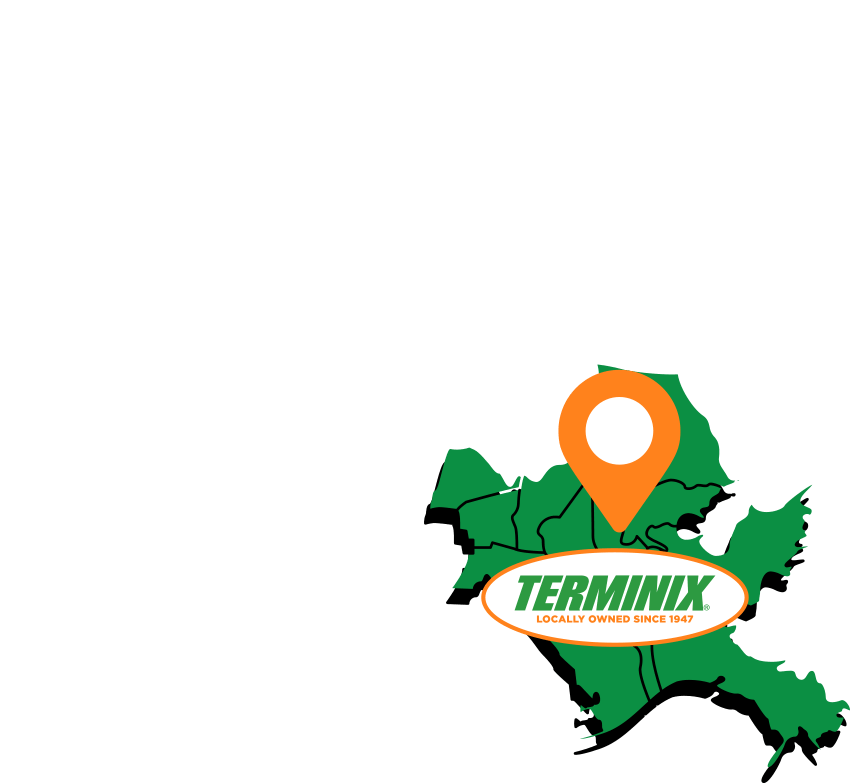 Your Trusted Pest Control Provider
Areas We Service in Louisiana
For over 70 years, Terminix New Orleans has provided residents and businesses throughout NOLA peace of mind. Locally owned, our team of professionals are trained in this region and have experienced the type of pests our residents face. As your friend and neighbor, we promise you 100% total customer satisfaction.